Who We Are
University of Connecticut College Advising Corps is an affiliate of College Advising Corps, a national non-profit organization that works to increase the rates of college enrollment and completion among low-income, first-generation college and underrepresented high school students. In partnership with AmeriCorps, CAC at UConn seeks to hire recent college graduates to serve as college advisers in high-need high schools. As members of a national movement, UConn College Advising Corps college advisers will help students in underserved communities realize their dreams of attending college.   
What We Do
Advisers help students make plans for life after high school. Whether it's college, the military, trade school, or a career, Advisers help students identify what they want and how to pursue it. For college bound students, that means college applications and essays, scholarships, and filling out the FAFSA. Advisers also work with families and develop programs and events to get students excited about going to college and preparing for the next chapter in their lives.  
Where We Serve
UConn College Advising Corps Advisers are currently serving at: 
Bristol Eastern High School

 

Griswold High School

 

East Haven High School

 

Warren Harding High School

 

Windham High School

 
Contact Us
Questions? E-mail Courtney Witherspoon, Program Director
courtney.witherspoon@uconn.edu
Visit our table at the Careers for a Common Good Fair at Gampel Pavilion in Storrs on Tuesday, March 28th.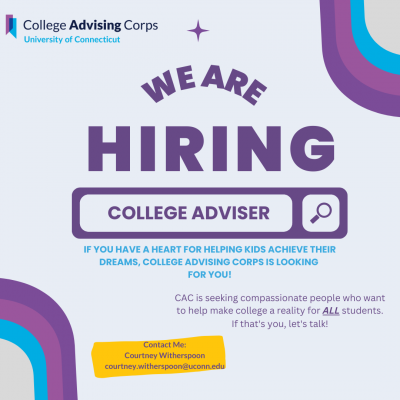 UConn CAC Partners
The work of UConnCAC is made possible through collaboration with our high school and funding partners. We thank our partners for committing to a shared vision of increased access to higher education for Connecticut students.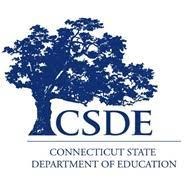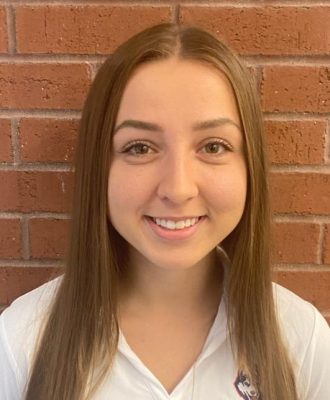 Ashley Gospodarczyck
ashley.gospodarczyck@uconn.edu
Windham High School  Windham, CT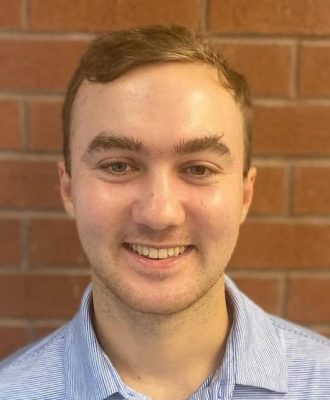 Jameson Corey
jameson.corey@uconn.edu
Bristol Eastern High School  Bristol, CT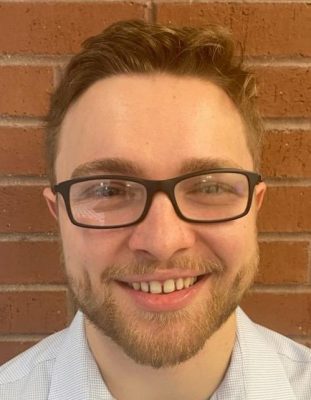 John Grecco
john.grecco@uconn.edu
Griswold High School  Griswold, CT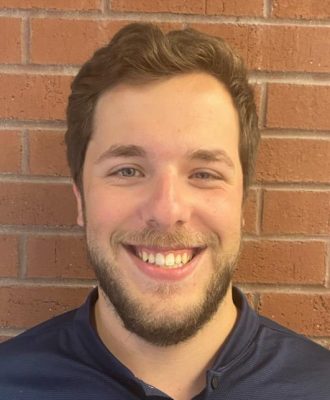 Matthew Fuchs
matthew.fuchs@uconn.edu
East Haven High School  East Haven, CT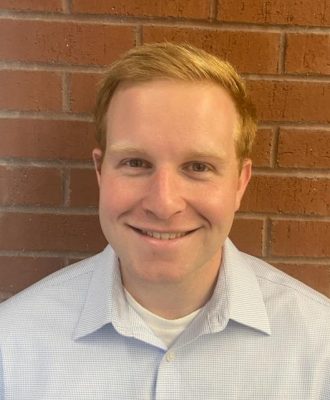 Brian Fox
brian.3.fox@uconn.edu
William Harding High School  Bridgeport, CT